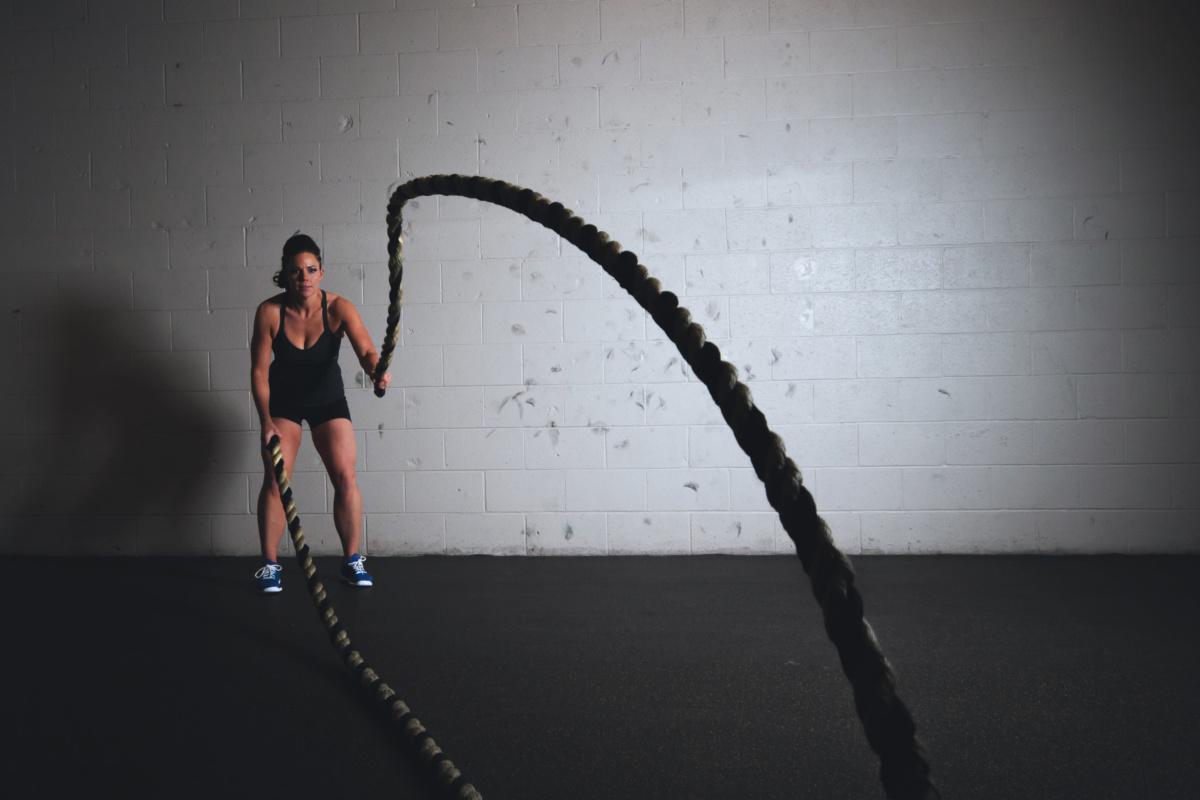 In His Image Exercise Class at CFCF is a one-hour, co-ed exercise class for the young and not so young! We exercise using our body weight, ropes, sandbags and other equipment in a fun, aerobic manner. Health is not just the absence of disease; it includes strength, flexibility, joint mobility, range of motion, balance, endurance and good posture. We need to move to stay healthy! Through the use of circuit training the beginner to the most advanced person will be challenged in a safe manner.
Join us every Tuesday evening from 6:30 p.m. to 7:30 p.m. at CFCF.
Questions? Contact Greg Stanislawski at CFCF.